LodgON offers it long-standing expertise in the Java Enterprise domain to work out an effective solution.
LodgON has developed several custom solutions for customers in very different domains - from low-level XML processing to fully customized web applications. We also have a lot of experience applying open-source products or frameworks like DaliCore and RedFX and we use this knowlegde where applicable.
This allows us to be more effective and reduce development time and operational cost even more.
We deliver complete Java-based projects for small and large companies.
We have a focus on a number of things:
Agile and transparent

We use an agile approach, with frequent, efficient customer interactions.

We are very open in showing the current stage of work at any time.
Quality

Our projects are well-tested and robust. We are always looking for a long-term relationship with our customers, and we think that delivering high-quality software is the best guarantuee for making customers happy and returning.
Internal Documentation



A project can only be of a high quality when it is well defined. Depending on the customer requirements, we can assist in this definition phase. We feel this is often underestimated in projects. Tests can only be really successful if they test the desired behavior. This requires that the desired behavior is very clear.
Simple and clean

Even the most complex project should be as simple as possible -- but not simpler.

We value clean code over unknown, useless dependencies. With our deep understanding of the Java platform, we know what parts are best suited for handling a particular issue.
In case you have a big project (e.g. 200 mandays or more), we team with partner companies to make sure we deliver on time.
Why we use Java EE to solve your problem
Performance : handle 1000s of request per second

Finetuning : highly configurable and adaptable to your application's needs

Database / persistence management : leverage world-class connection management and pooling.

Transaction management : manage your data consistency without trouble

Scalability : add more instances if needed

Security : make use of Java's built-in security model
Showcases
UiTID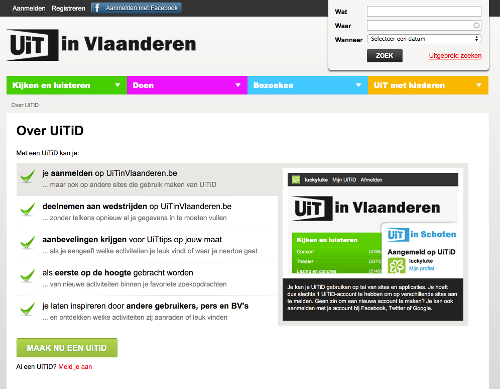 UiTID is a personalized guide to culture and leisure managed by our customer Cultuurnet Vlaanderen.
LodgON developed the UiTID backend using Java EE and DaliCore.
More information: http://www.uitid.be
UiTPAS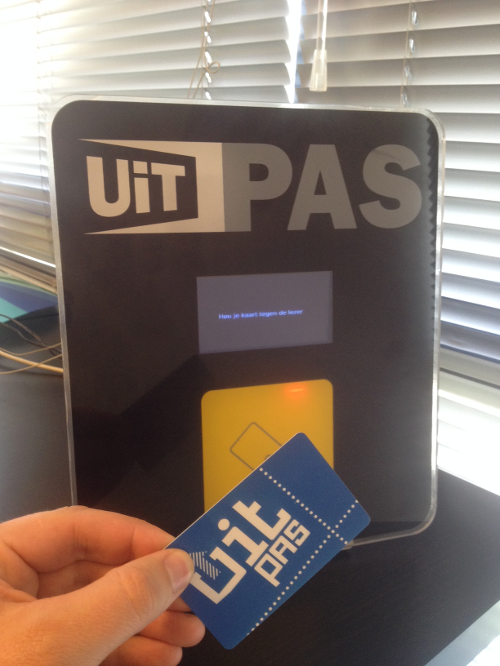 UiTPAS is a project that is built on top of UiTID and provides UiTID users with an NFC card allowing them to buy tickets for cultural events, earn loyalty points and rewards, ...
More information: http://www.uitpas.be
Mijn Bibliotheek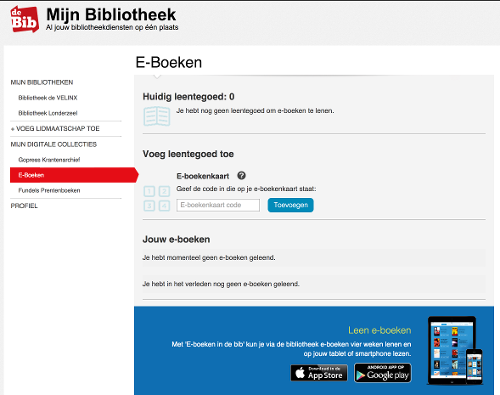 Mijn Bibliotheek is a project of our customer Bibnet that enables users of Flemish libraries to make use of the online library services and digital content like newspaper archives, ebooks, and more...
More information: https://mijn.bibliotheek.be


vi.be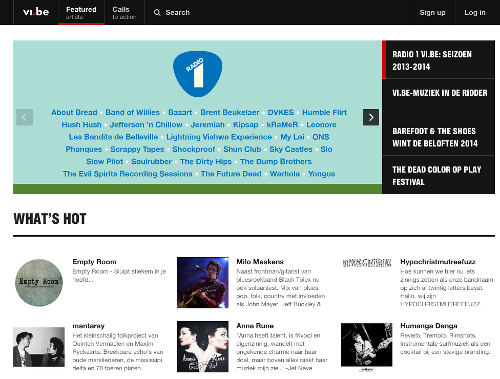 vi.be is a community of musicians managed by of our customer Poppunt.
More information: http://beta.vi.be