DataFX Training and Consulting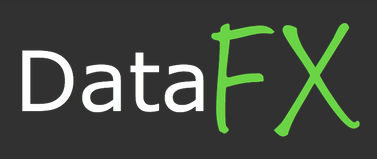 DataFX is a framework for facilitating the process of data retrieval, parsing and rendering in JavaFX.
DataFX makes it easy to connect JavaFX front-end clients to existing or new back-end systems. In case you are developing a JavaFX Application that needs to retrieve data from external systems (a REST backend, a database, a WebSocket server,...), you should consider using DataFX. You can read more on DataFX on http://www.javafxdata.org.
Johan Vos (LodgON CTO) is one of the co-founders and committers of the DataFX projects. LodgON provides consulting services and training and commercial support for companies that are considering using DataFX, or that need help integrating DataFX in their projects.
Contact us at datafx@lodgon.com for more information.